Apple had decided to make a software that will cure people from the iPhone habits. The company is already been criticised for its additive nature on the devices. On Monday, Apple is going to hold an annual Worldwide Developers Conference in San Jose as declared by now. There they will put forward the strategies of their software which they are going to release this year. Also they are going to put forward their plans of hardware lunching in future.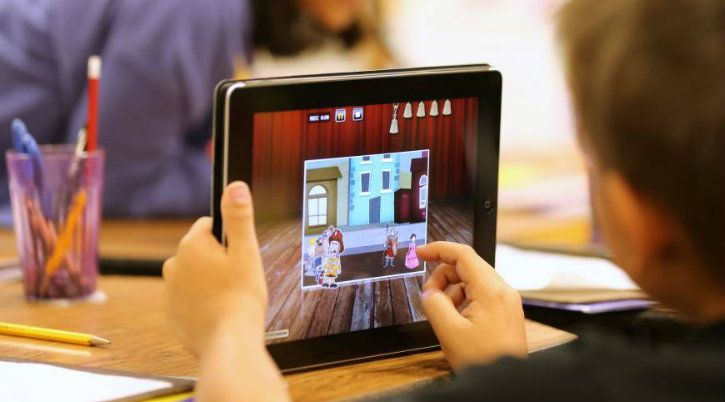 The Apple engineers are working for the Digital Health where all they will be keeping track of the people that how much time they are spending on their device and on a particular application. These information will be stored in a menu inside the Settings of iOS 12. Apple's senior executive,Tony Fadell, have said in his interview that they need some tools and data which will allow them to understand that how people consume digital media.
Apple investors Jana Partners LLC and the California State Teachers' Retirement System had criticized the addictive nature of Apple's devices last year. The company has an option of selling hardware and the Digital Health software upgrades for making more money. These will attract the people to buy more of the new applications launched by the company.
Apple is going to update a new tool AR for iPhones and iPads. AR is responsible to impose 3D digital images on the view of  people of the real world. By using the new software ARKit 2.0, company is going to launch AR games that will be played by the people against each other on the same virtual environment. The feature will be continued upto 2020 by the launch of the new Apple AR headset as planned till now.